Our Island Is Your Island

Wherever you choose to celebrate your love for one another,
in Key West each setting is unique
and every view is spectacular.

Your special time will live for generations
as you share this time with your loved ones
throughout time.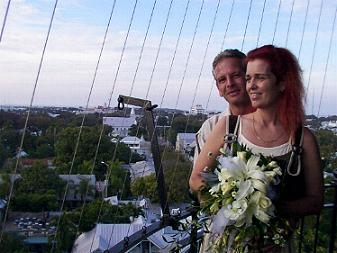 And the memories you build
are sure to bring you closer together

as you recount your special time
on our Island in the sun.
Please feel free to call me at:
- 305-849-1815 -
For any questions or comments you may have.