We here in Key West
we realize the union of two people
is a very special time,
and should not be a worry
to the bride and groom or to their wedding party.

It is for this reason Helen Patterson has become
a Notary Public.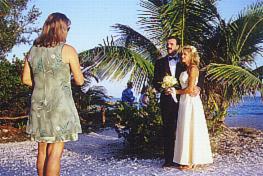 Helen Marie Patterson
is one of Key West's finest Notary Publics,


and is here to help you plan every event
for your special day on our Island.

View My Guestbook
Sign My Guestbook