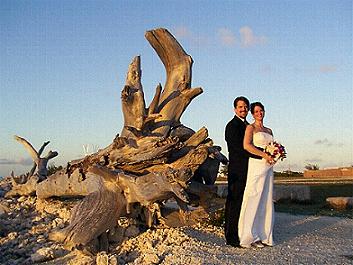 From the accomodations to fit your budget,
to the final toast of the evening

I am here to help you
each step along the way.

So please don't hesitate to ask me
about any and all services

that will make your special day on our Island
one that will last in your hearts and minds
for all time.

Please feel free to call me at:
- 305-849-1815 -
For any questions or comments you may have.