Congratulations
To
Randy and Sharla
Hanson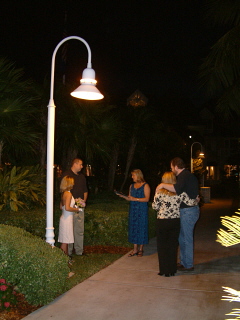 So there in the garden nestled among the tropical foalige, Randy and Sharla shared their vows and exchanged rings with one another as a testament to their love.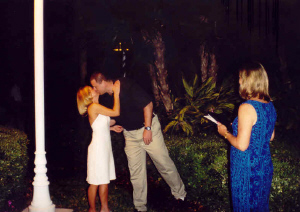 As the skies darkened above the Southernmost City, the sun rose in the lives of Randy and Sharla as they became man and wife with a kiss.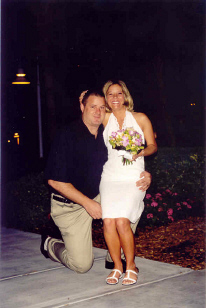 Both Helen and I wish Mr. and Mrs. Hanson many years of joy and happiness together as they grow in love and unity.



Photos and text by
Cayobo