Congratulations
To
Randy and Sharla
Hanson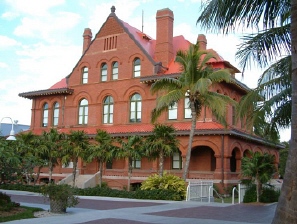 After the long drive through the Florida Keys, the bride and groom arrived at The Key West Historic Customs House with minutes to spare before Sunset.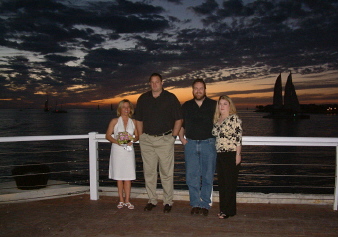 But as the Sun quickly set in the background, Randy and Sharla and their friends set their attention to the uniting of their souls.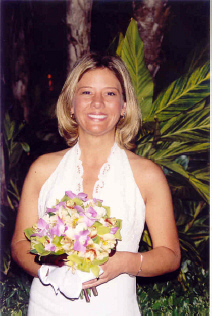 So in light of the landscaping, Sharla eagerly awaited their union of love.



Continue to next page