Congratulations
Craig and Erinn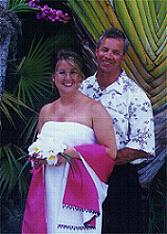 Married In Key West, Florida
April 6th 2001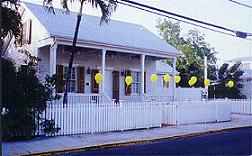 On a quaint little street in the heart of "Old Town"
Craig and Erinn attested their love for each other at a classic
Eyebrow House.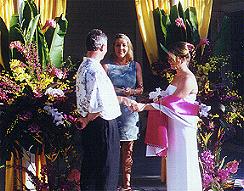 A small gathering of friends from around the world
came together under the tropical Sun as a witness to the love
Craig and Erinn share for each other.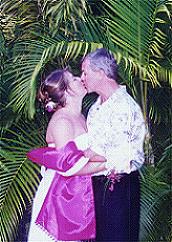 Surrounded by the lush tropical vegetation,
with a soft sea breaze under the bluest of skies,
Craig And Erinn excanged their vows and became husband and wife.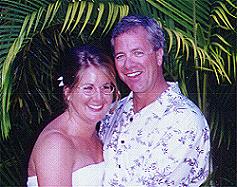 May you have a wonderfully prosporous life together
and all your dreams become realities.